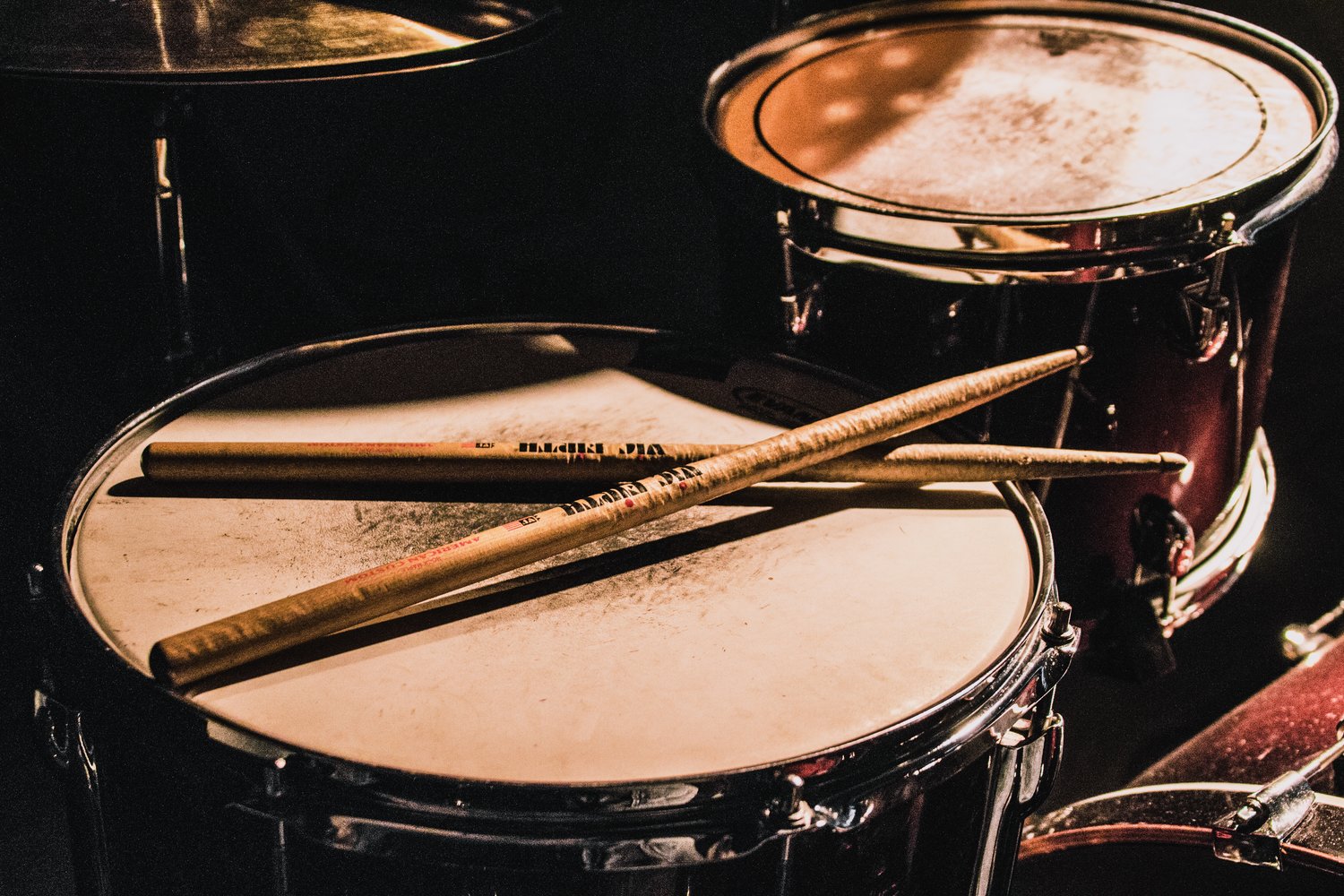 Are you good at what you do? Of course we're all going to say YES to that question (or we probably shouldn't be in business).
NEWSFLASH !
Everyone expects you to say you're good at what you do. It's NOT a differentiator.
To be heard above the crowd, the technique that will super-charge our message, give it massive credibility and stand head and shoulders above the throng is to use the words of others.
The Power of Customer Stories
In her book 'Power Stories – the 8 stories you MUST tell to build an epic business', business journalist Valerie Khoo stresses the importance of customer stories – explaining why and how your existing customers have used your product or service and the benefits and changes they saw.
Recommendations have more influence than promotion
Research into the factors that influence buying decisions show that reviews and recommendations by others are far greater influencers of buying behaviour than a seller's own promotion. We instinctively trust a recommendation that we perceive as independent, i.e. not coming from the seller, more than we do the seller's own words.
Think about being in an area or town you don't know well and needing to choose a restaurant for dinner. You might start by looking at the restaurants' own websites, to get a feel for the type of food, menu and price. But then, if you're like me, you'll look at the reviews for that restaurant. Less than positive reviews will put you off, and great ones are more likely to get you picking up the phone to make a booking. Even though you don't know the reviewers in most cases, you value their opinion over and above what the restaurant itself says.
The closer that recommender is to the reader/listener, the more power their words have. So if the reviews are from people in your social media network, you'll rank them more highly. If you've done your homework before the trip and asked friends for their favourites, you might not even research any other restaurants.
This example illustrates the power of the words of others – a principle that holds true whatever your business.
Testimonials – a practical approach
What other say about us will always be far more powerful than what we say about ourselves. So to be heard, we should not simply bang our own drum – we need to let others do it for us, in the form of customer testimonials.
We may naturally feel somewhat reserved about asking clients to recommend us, take part in case studies or be quoted on our website. Yet research from Gartner shows that 96% of happy customers are delighted to provide a reference, and in fact it enhances their relationship with you, as they feel more highly valued.
Using the words of others is a particularly good strategy if you are unfortunate enough to be in an environment where your competition's form of communication is to denigrate you. It would be very tempting to get into a 'tit for tat' argument, to criticise them in return. A far more powerful and effective response is to build a strong set of customer testimonials (along with some authoritative statistics, as described in the article Being Heard – By Numbers) and, rather than trying to do the same to them, you can simply point to the wonderful things that your existing clients have said.
Where you can, I recommend asking the customer for a full case study – this may be best done by a third party (customers are often more open this way) and usually needs just a phone interview with the client.
The structure I like to use for the interviews is STAR
Situation – setting the context, client's industry, business
Task – the problem/what needed to be done
Action – what you did
Result – the outcome of the action.
I also find that asking the client to summarise the three best things about working with the supplier can generate some great comments.
Once you have your case studies written up, and approved by the client, they can be used in numerous ways
I recommend extracting short quotes to use on the Home page of your website; you can use the full case studies in a Customer Stories page. If you can support these will the customer logo, still photographs, or a video testimonial, they become even more powerful.
You can turn them into brochures – one client of mine did this, and sent them out to 20 potential clients and had a response rate of over 50% of them wanting to talk further to him.
While asking the client for the reference story, you may want to ask them to also submit a LinkedIn recommendation and/or you could publish the testimonial stories as documents on your profile.
Tell your customer stories verbally too – adapt them so that you can tell them in a minute or two, following the basic STAR technique.
Think about building a collection of customer stories – you can never have too many. They are one of the most important tools you can have for ensuring that your message is heard.
Want to hear from some of my customers who've been delighted with their customer case studies from Words2Win. Give me a call 0431 671879 or drop me an email at